Welcome To FBC Online!
We are a church committed to Loving God and Loving people…
We are so glad you made the effort to see what we are all about. Our prayer for you today is that you experience God's grace in such an amazing way you'll want to talk about it all week. In fact, helping people find the pathway to God is why we are here. Let us know how we can help you.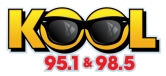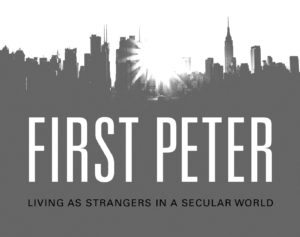 January Bible Study….
Starting January 7th and running through February 11th we will be having a special January Bible Study through the book of 1 Peter. The study will take the place of our Evening Services during that time. We will meet in the Fellowship Hall at 6p.m. around tables. There will be coffee and light refreshments. The Study will be lead by our staff.
If you would like to order a personal study book (not necessary to attend study), please let Rick know.