Welcome To FBC Online!
We are a church committed to Loving God and Loving people…
We are so glad you made the effort to see what we are all about. Our prayer for you today is that you experience God's grace in such an amazing way you'll want to talk about it all week. In fact, helping people find the pathway to God is why we are here. Let us know how we can help you.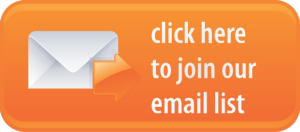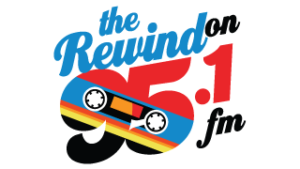 A free study book to prepare you heart for the Easter season….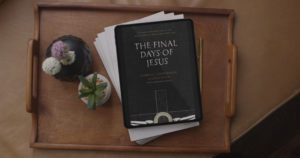 Click on the image above to go to free download
This book was designed as a day-by-day guide to Passion Week and leads us to reexamine and meditate on the history-making, earth-shaking significance of Jesus's arrest, trial, crucifixion, and empty tomb.
Here is our service that was live on FaceBook this Sunday
For those who don't have FaceBook